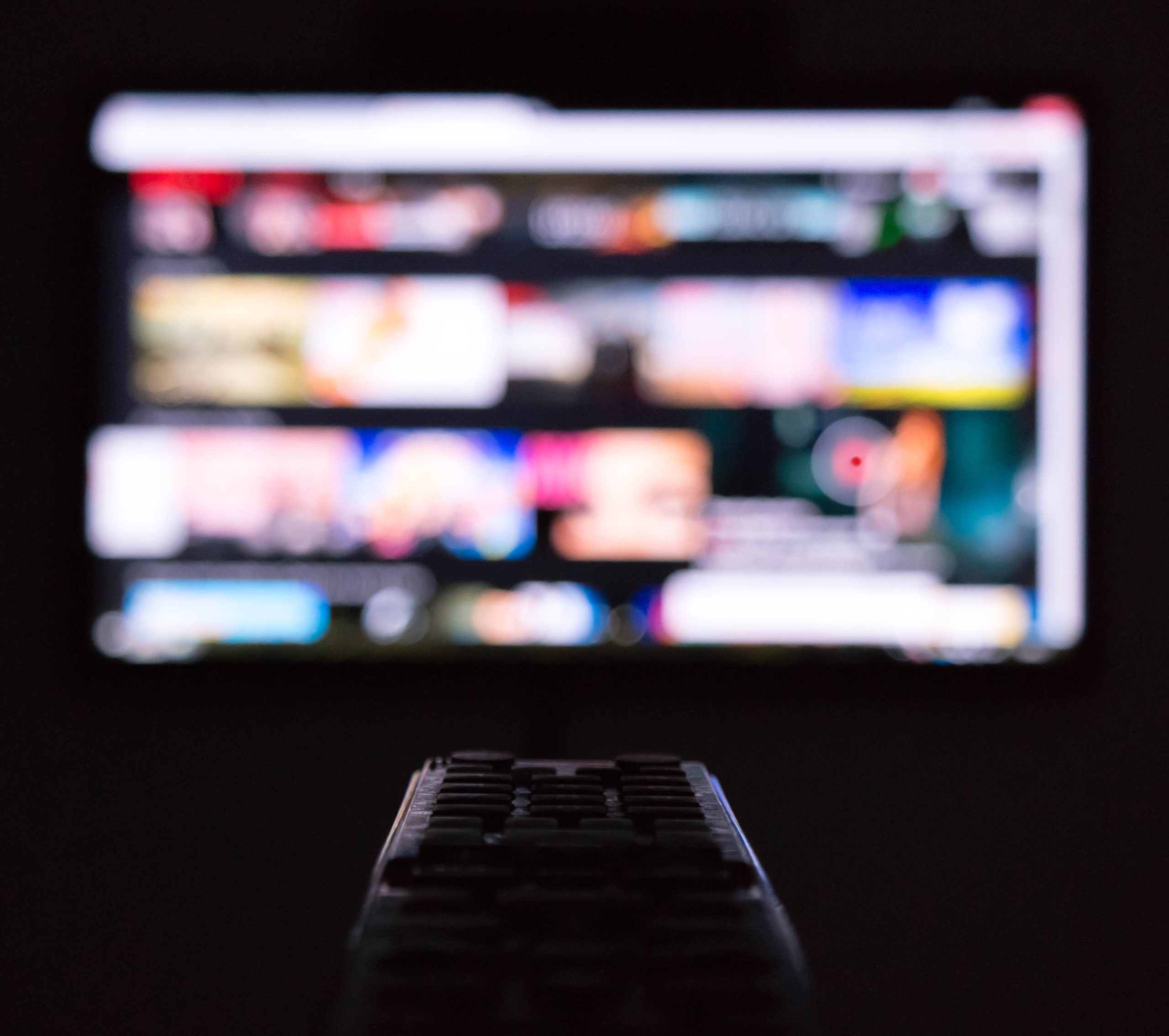 THE DEGI: AN INTERNATIONAL TRADE BODY DRIVING DIGITAL GROWTH
Audiences have more ways to consume content today than ever before. Emerging technology provides organisational & category opportunities. A connected world allows us to reach across borders to learn, share, and grow.
The DEGI is empowering the future of digital consumption with a global vision. We are the sister organisation of the US Digital Entertainment Group.
Led by member requirements, we are an international body operating in an international category. We enable conversations, connecting local and international partners with common goals. We provide an environment of support and expertise that champions digital growth.
London – 12th May 2022
The DEGI welcomes the return of the DEG Roadshow, with Chief Executive Amy Jo Smith and US colleagues leading a day of global collaboration, fresh category research, insight and strategic learnings to stimulate and drive growth across the international entertainment landscape.
Join us
The London Roadshow is open to Members and Non-Members. Click here to purchase tickets.