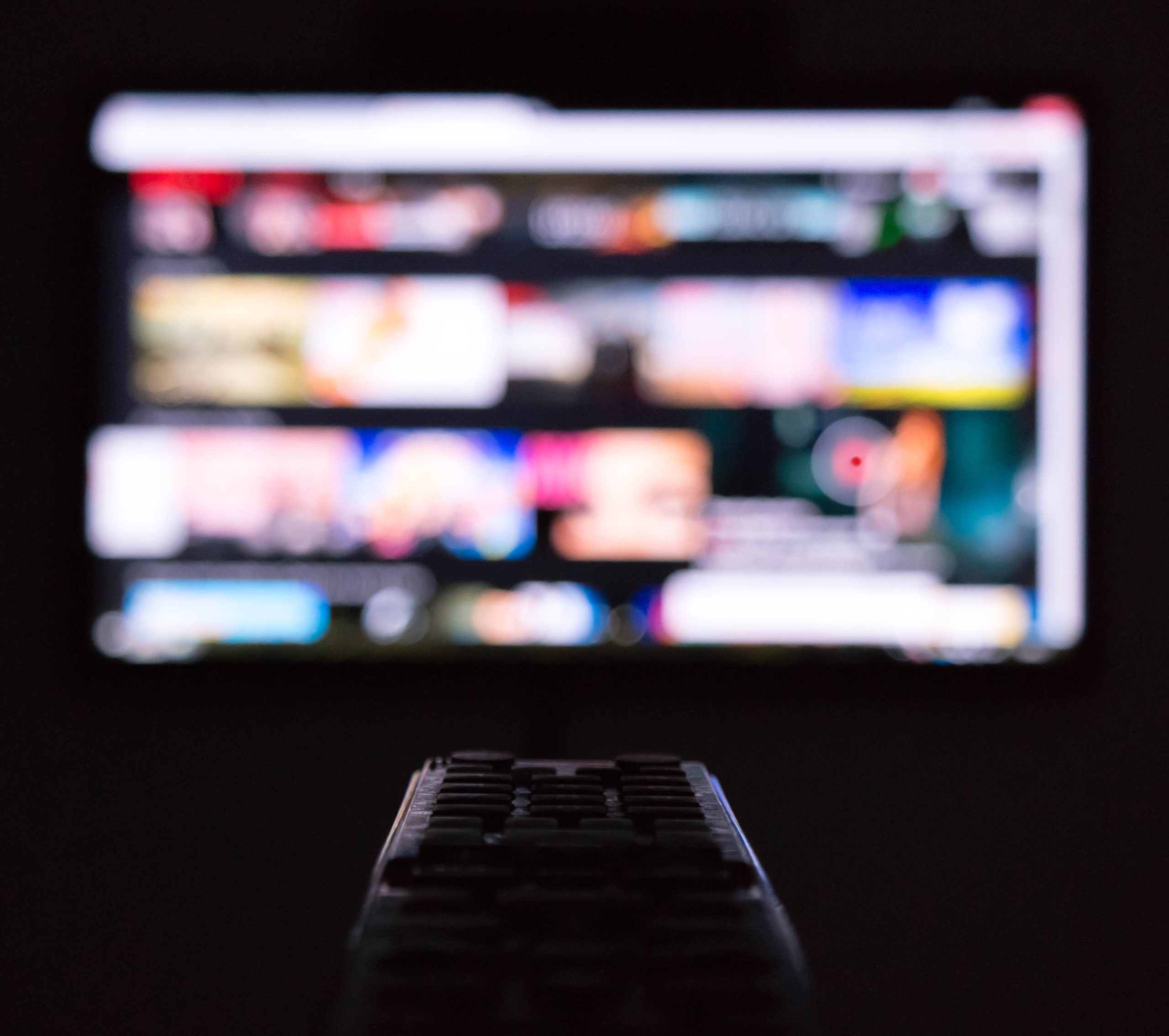 DEGI: AN INTERNATIONAL TRADE BODY DRIVING DIGITAL GROWTH
Audiences have more ways to consume content today than ever before. Emerging technology provides organisational & category opportunities. A connected world allows us to reach across borders to learn, share, and grow.
DEGI is empowering the future of digital consumption with a global vision. We are the sister organisation of the US based Digital Entertainment Group.
Led by the priorities of our member, we are an international body operating in a global category. We enable conversations, connecting local and international partners with common goals. We provide an environment of support and expertise that champions digital growth.