BASE & DEGI Insights Session 2023: The Platforms & Players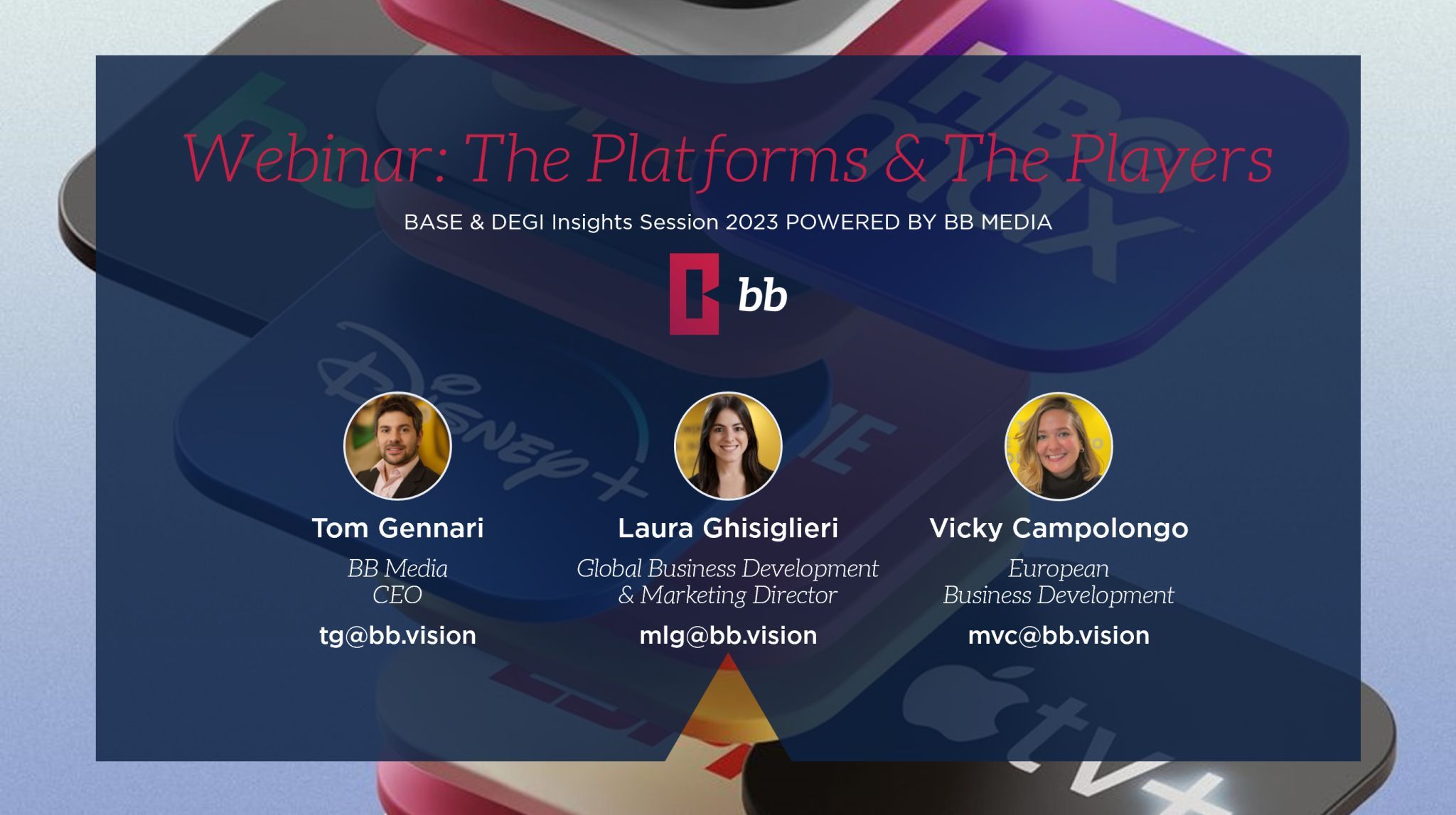 BASE & DEGI Insights Session 2023: The Platforms & Players
Thank you to all who joined the BASE & DEGI Insights Session 2023: The Platform and The Players!
For those who couldn't make it or had to drop off early, you can access the recording here.
The report will be available in mid-June. BASE & DEGI members will automatically receive a copy. Non-members can access the report and find out more about membership by contacting [email protected]
A deep dive into the APAC region will take place on June 1st at 8 am Japan time. You can sign up for the webinar here.
For any questions regarding BB Media please contact:
For any questions regarding BASE & DEGI Insights, please contact:
More details for this year's BASE & DEGI Insights Sessions will be announced soon!
To stay up-to-date with BASE and DEGI events and news, please subscribe to Baseline, our weekly industry news round-up.