DEG Roadshow 2022 - Embracing Consumer Choice
The DEGI welcomes the return of the DEG Roadshow, with Chief Executive Amy Jo Smith and US colleagues leading a day of global collaboration, fresh category research, insight and strategic learnings to stimulate and drive growth across the international entertainment landscape.
Home Entertainment is once again at the heart of the visual entertainment experience as the world adjusts to life after lockdown. In addition, the technological advances in the digital category witnessed over the last two years now provide audiences with more viewing choices than ever before.
As the wave of new content continues to break across multiple channels, this day of networking, collaboration, dialogue, and new data, will provide multiple opportunities for support, engagement, and brand awareness for all invested in the entertainment sector.
Following a host of international presentations led by prominent voices across the DEG and its committees, BASE will focus the lens on consumer choice and the innovative routes and channels through which to engage and entertain right across the screen sector.
To Download The Day's Full Agenda Click Here.
Speakers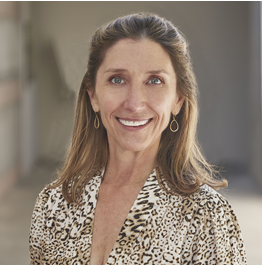 Amy Jo Smith serves as President & CEO of DEG: The Digital Entertainment Group, the leading trade group for the home entertainment industry representing the interests of the world's largest media and entertainment companies, consumer electronics manufacturers, platform providers and technology companies.
Jeremy oversees all aspects of Data & Analytics for Paramount's global Home Entertainment division, including Data Science, Competitive Intelligence, Sales Planning, Performance Reporting and Research.
Presentation – Industry Landscape 2022: Finding A New Normal Post Covid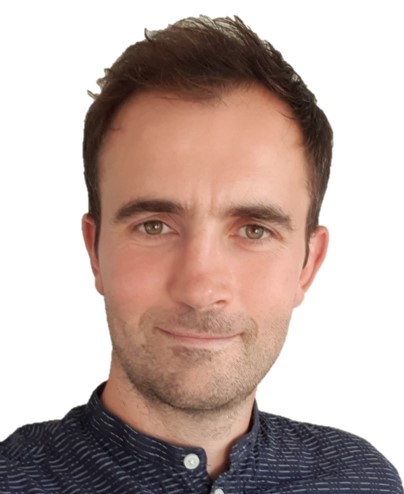 Andrew has spent almost two decades at Kantar helping a wide range FMCG businesses make sense of consumer behaviour. In his current role as Client Knowledge Director his focus is on unpicking the big stories from Kantar's wealth of behavioural data and working with clients to design strategies that have changing consumer needs at their heart
Presentation – More freedom, tighter budgets, new priorities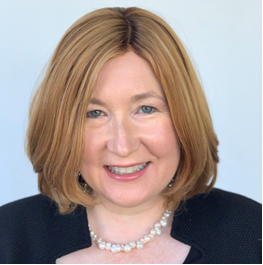 Janice is an experienced content protection professional with 15 years' experience working in the entertainment industry and a broad-based background in Content Security, IT Security, Feature and TV Production Security, Business Strategy, Risk Management, Compliance, Anti-Piracy and Consulting.
Presentation – The "Speed To Market" Paradox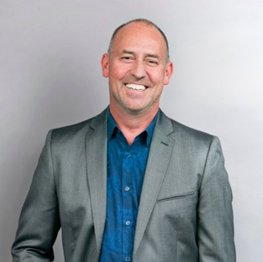 Chris brings nearly two decades of experience to his role at the former Iyuno Media Group, having joined the company from Verizon Media, where he held the position of CRO and Head of Business Development and Strategy for their Digital Media Services business unit.
Presentation – Localisation & It's Role In Distribution Strategy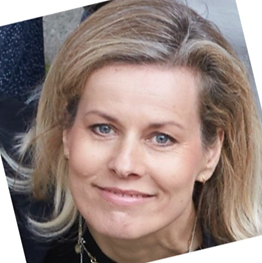 Charlotte provides legal, policy and strategic advice on international, EU and national copyright, film and audiovisual law. Development of cross-sector advocacy campaigns, involving international, European and national film and audiovisual communities, creative contributors, talent, trade unions, and other relevant stakeholders.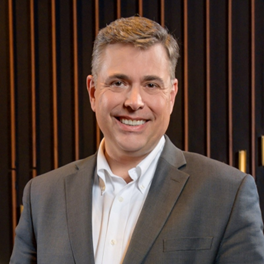 President & Managing Director, MPA
Stan McCoy is the President and Managing Director of the region encompassing Europe, the Middle East, and Africa (EMEA) for the Motion Picture Association, responsible for policy, operations, advocacy, and personnel across the territory.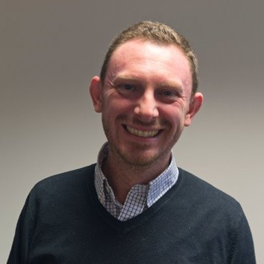 Mazin is an experienced Director Of Business Development and Operational Management in localization, subtitling, dubbing, video packaging and post production services.
Presentation – Storytelling For The OTT Generation: Crunch Time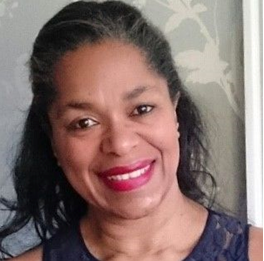 Sharon is a seasoned business executive and leader with more than 20 years of experience contributing to revenue growth and operational enhancements through the cultivation of strategic partnerships. Equipped with a progressive history of achievements at Telefonica UK Ltd with experience spanning all facets of business operations management and growth, exceptional leadership skills.
Presentation – Returning Health Of UK Cinema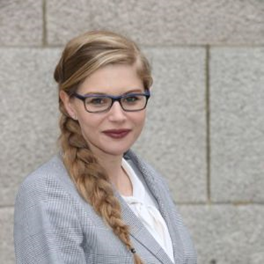 Becca Monahan - Commercial Director, Official Charts Company
Becca has over a decade's experience in the UK entertainment business. From landing her first job in the industry at Spirit Entertainment, Becca spent 7.5 years at Universal Pictures, most recently as Global Licensing Director, before joining Official Charts in a newly created role in March 2021.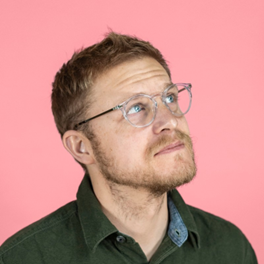 Phil Halliday - Managing Director, HMV Retail Ltd
Phil joined HMV in June 2020 and has been MD since August of that year. He has subsequently overseen development of a new store programme and category expansions while ensuring the business has been able to navigate the Covid crisis. Prior to joining HMV Phil has undertaken various roles in the music, media and product design industries.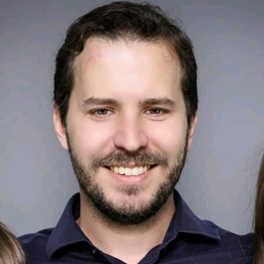 Blaise Keen - Head of TVOD and EST, Rakuten TV
Blaise has over a decade of international sales experience across various facets within the sales function, primarily across digital content distribution business models; transactional, subscription and ad-funded platforms.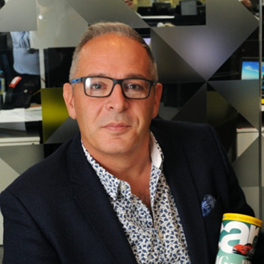 Frank Straetmans - CEO, Frontline Group
The Frontline Group is owned by two of the largest global Media owners (Bauer Media and Hurbert Burda Media) and has five divisions, specialising in physical and digital distribution, retail and category management, audience engagement and brand marketing.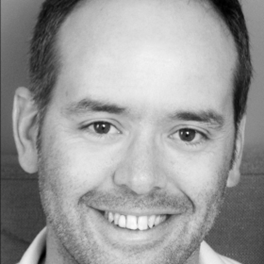 Having worked on the sell side of the TV industry at The Walt Disney Company, and the buy side at media agency Havas, Doug has the experience to bring a range of insight to those interested in TV measurement.
Presentation – Understanding People's Choices: The 360° Audience View