DEG Roadshow 2023 - London | Stockholm
2023 DEG Roadshow and BASE Screen Forum
On Thu, 11 May 2023, DEGI welcomes the return of the DEG Roadshow!
In London, we will be hosting the 2023 DEG Roadshow & BASE Screen Forum. This event is for anyone in the UK screen category across distribution, platforms, technology enablers, insights, operations, retailers and all innovators in the digital entertainment ecosystem, including BASE & DEGI members.
Spotlights, panels, and presentations will deliver fresh insights and strategic learning.
Key themes include:
📺 A Landscape of Choice: From FAST to Premium to 4K, and everything in-between
📈 The Market: Opportunities and impediments for category growth and success
👨‍👩‍👧‍👦 The Consumer: Innovative methods of engagement and reaching younger audiences
Joining us from the US will be: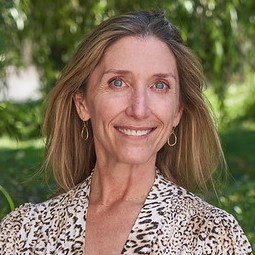 Amy Jo Smith
(President & CEO): DEG: The Digital Entertainment Group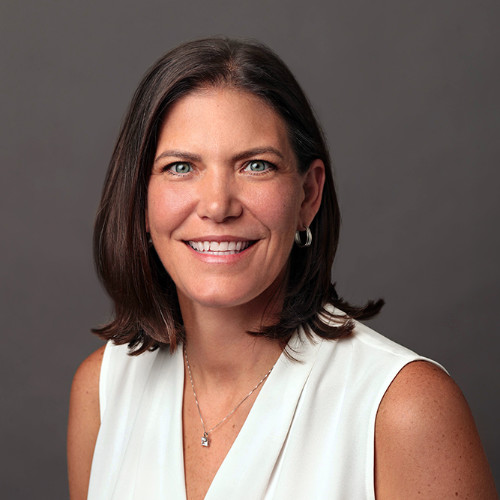 Andrea Downing
(President): PBS Distribution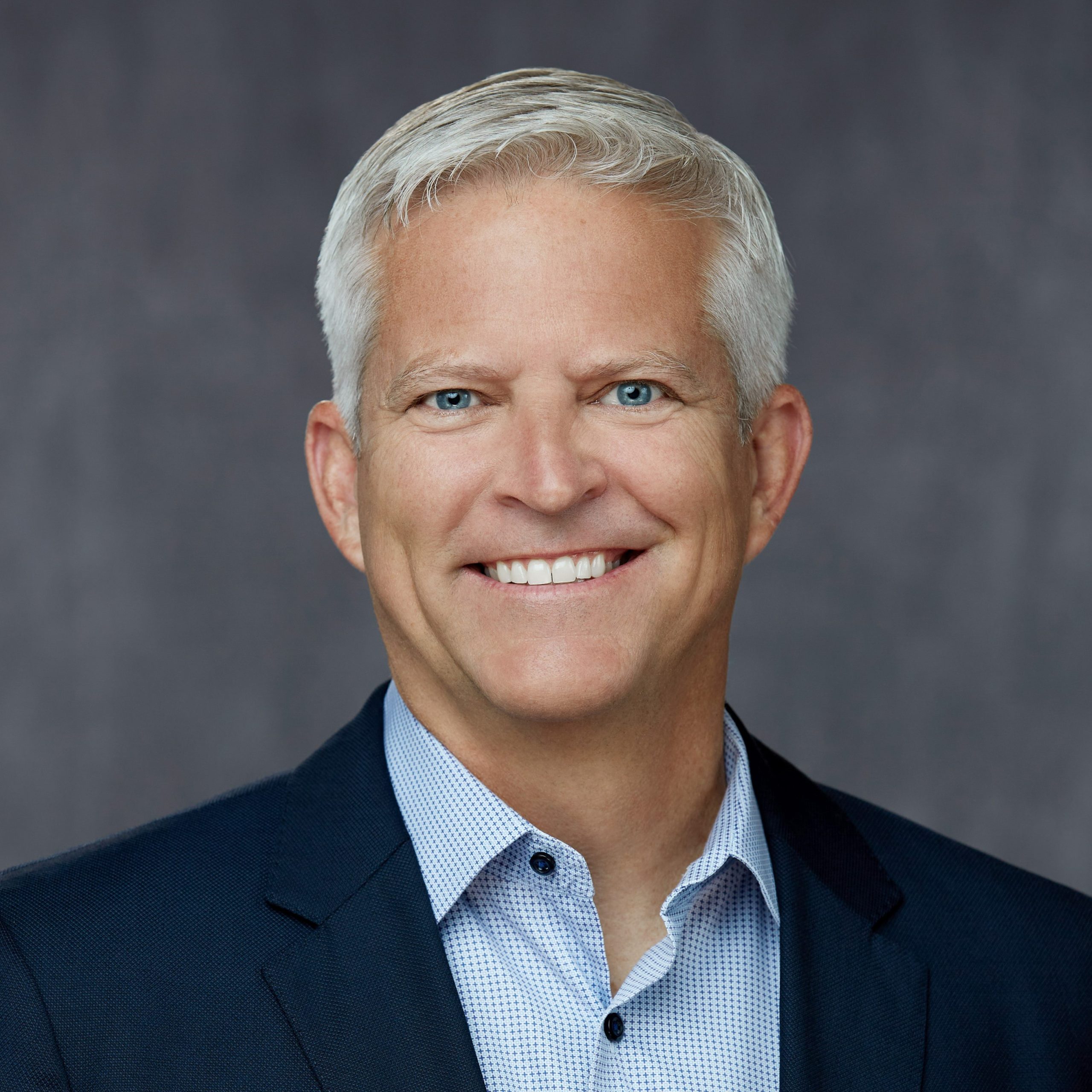 Bob Buchi
(President, Worldwide Home Media): Paramount Pictures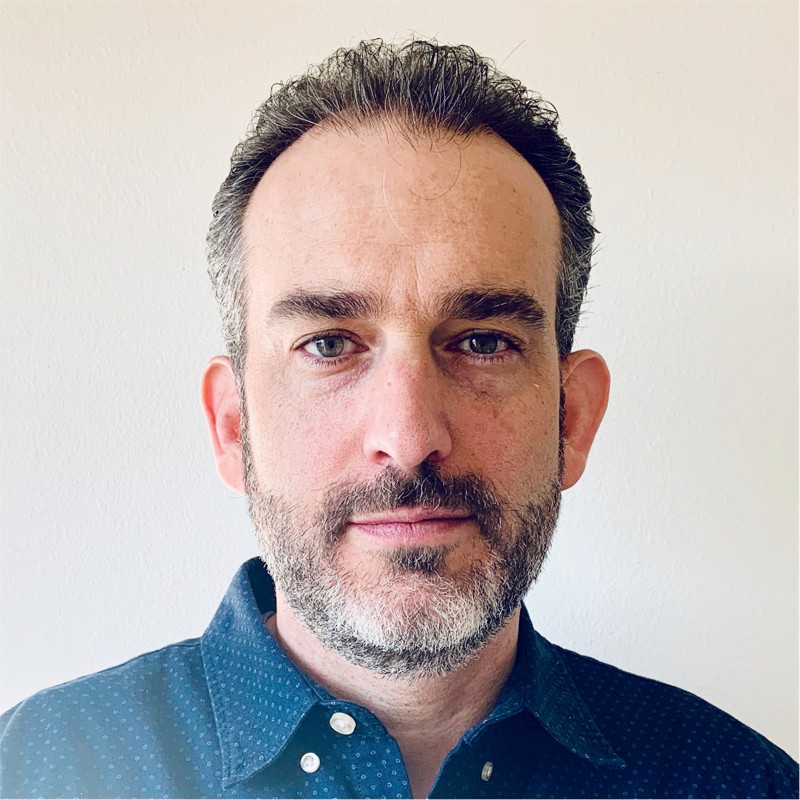 Jeremy Enos
SVP (WW Market Intelligence & Strategic Planning) - Paramount Pictures
Emerging Formats & Markets (Panel)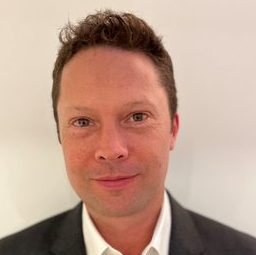 Joe Braman
SVP, International Digital Account Management - NBCUniversal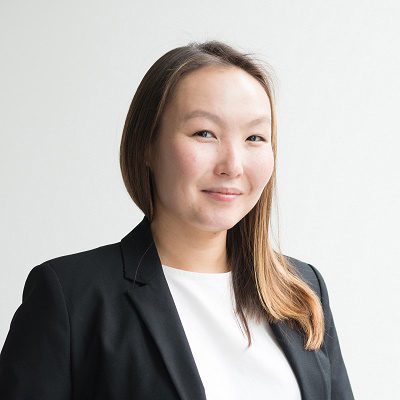 Irina Kornilova
Practice Leader, TV & Online Video - Omdia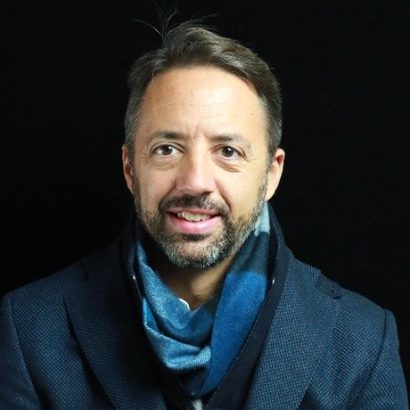 Nick Pope
Head of Strategy - Prime Video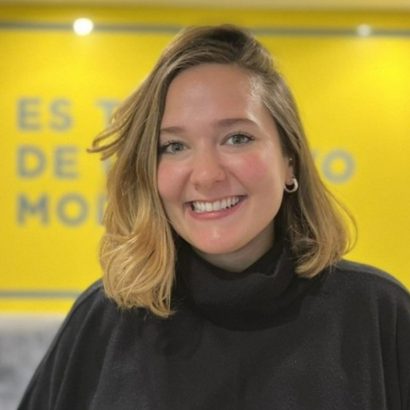 Vicky Campolongo
EU Business Development - BB Media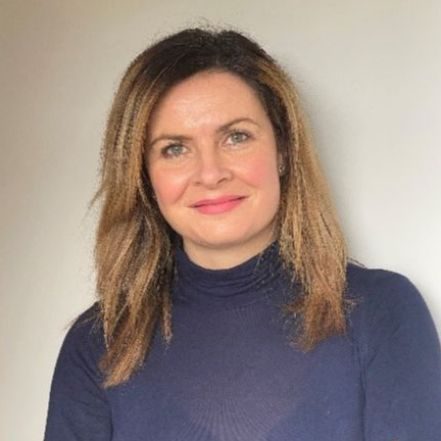 Lydia Fairfax (Moderator)
Founder & MD - Triple Crown Consulting Ltd.
Retail Perspectives (Panel)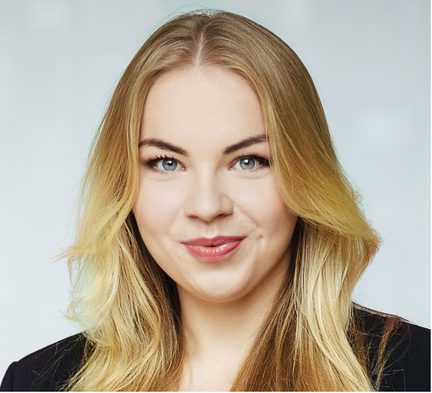 Anna Michalowska
Head of Content & Marketing Country Managers - Rakuten TV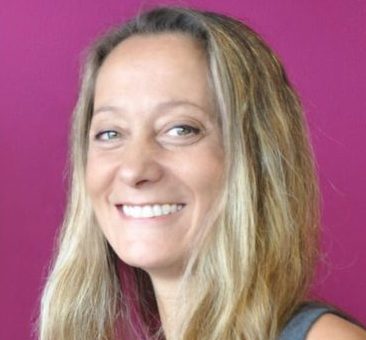 Patrizia Leighton
Marketing & Commercial Director - HMV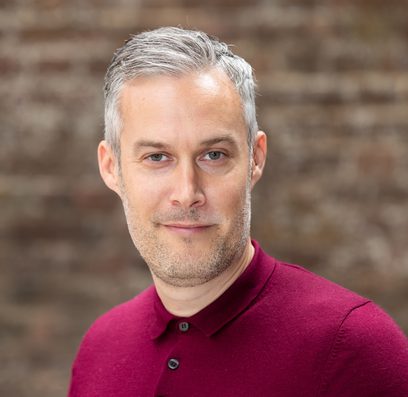 Paul Newton
Head of Commercial - Sky Store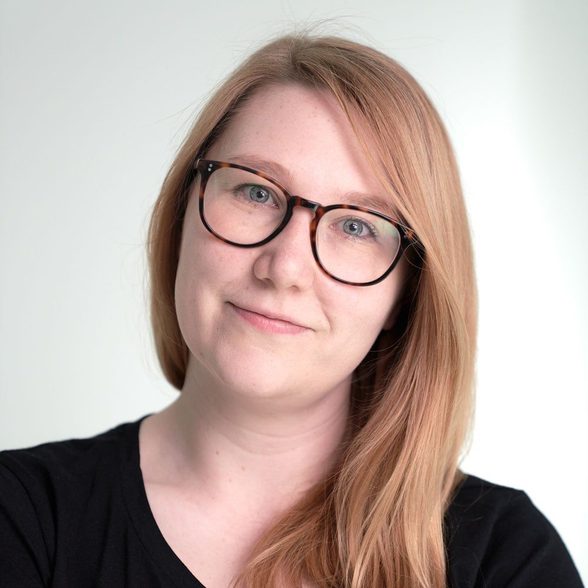 Charlotte de Burgh-Holder (Moderator)
Director of Commercial Analytics - Sony Music UK & Chair - Official Charts Company
Final Speakers Announced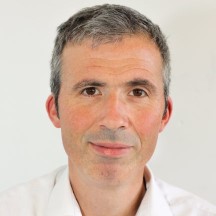 Tim Mulligan
Executive Vice President & Research Director - MIDiA Research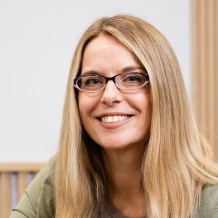 Louise Vaughan
Senior Campaigning Advisor - Lansons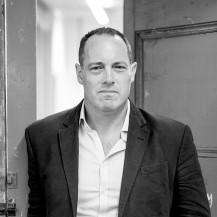 Robert Laycock
CEO & Co-Founder - Marlow Film Studios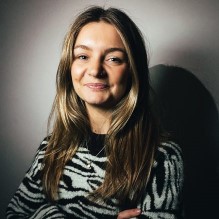 Gaby Attwood
Partnership Development Lead - Action for Children
Plus Insights sessions from
Video in the Complete Value Chain
Max Signorelli – Consumer Research Lead, Media & Entertainment at Omdia
New Services, New Formats, New Consumers?
Craig Armer – Global Strategic Insight Director (Entertainment on Demand and ComTech) at Kantar Worldpanel
Driving Audience Attention: Emerging From a Cost of Living Crisis
James Duvall – Principal Analyst – Head of Entertainment at Futuresource Consulting
Further presentation and additional speaker details to follow shortly.
To confirm attendance sign up via the Eventbrite below and for any questions, please contact: [email protected]
The event is free to attend for members of BASE & DEGI
Non-members can purchase tickets at the Early Bird rate of £350*
*Early Bird Discount applicable until 21.04.23. Full ticket price £500. All prices are ex VAT
2023 DEG Roadshow and Nordic Digital Entertainment Tradeshow
The DEG Nordic Board welcomes the DEG Roadshow for its first attendance in Stockholm, delivered in partnership with the inaugural Nordic Digital Entertainment Tradeshow. DEG President & CEO – Amy Jo Smith will join a host of US and Nordic colleagues leading a day of global collaboration, fresh category research, insight and strategic learnings to stimulate and drive growth across the international entertainment landscape with a specific spotlight on opportunities across the Nordics EST and TVOD market.